ClickUp signals
Our mission is to make the world more productive. To do this, we built one app to replace them all - Tasks, Docs, Goals, and Chat...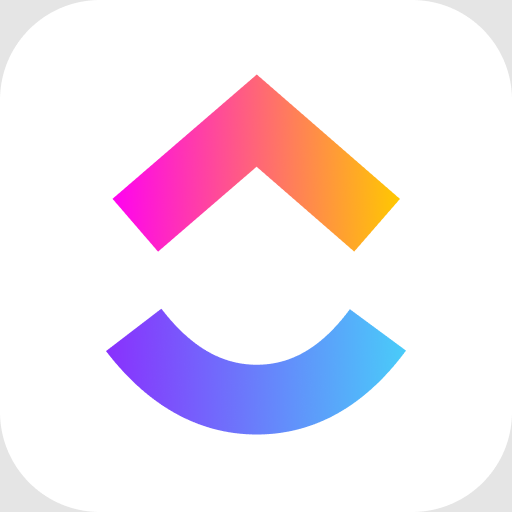 ClickUp
📍 United States
---
Unlock more signals for this company
Discover growing companies, improve your outreaches, monitor your current portfolio, and make more informed decisions using our exclusive datasets.
Book a demo
It's free. No obligations.